Approval of $ 1.9 Trillion Corona Virus Pandemic Relief Package  by US Senate
US President Joe Biden has been calling this COVID Relief Bill important to deal with the Corona Virus Pandemic and to get the country out of the economic downturn. The Senate approved the bill by 50 votes against 49.
In order to recover from the loss due to Corona Virus Pandemic, the US Senate approved this $ 1,900 billion relief package (COVID Relief Bill) on 6th March 2021 (Saturday). It seems as the victory of US President Joe Biden and his Democratic colleagues.
Republican Party member Dan Sullivan was unable to attend the vote. The Senate also introduced amendments on Friday night. There was mostly rejection of amendments of the Republican Party. Finally, the bill gets approval on Saturday afternoon, after waking up overnight.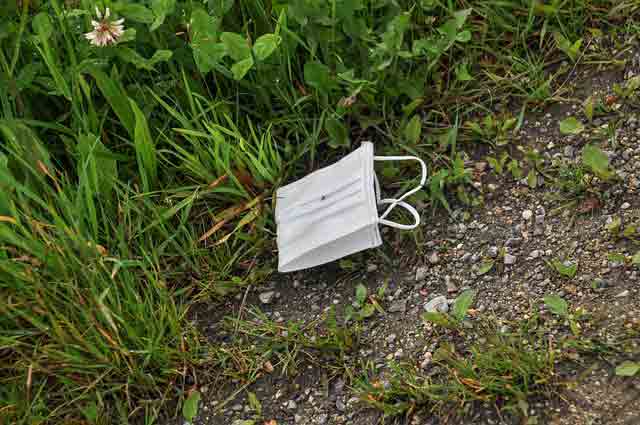 Now, this bill will be sent to the House of Representatives for approval next week. after which it will be sent to Biden for his signature.
The Senate consists of 50-50 members of the Republican Party and the Democratic Party respectively. If there is an equal vote in favor or opposition to a bill, Vice President Kamala Harris has the right to vote decisively. Accordingly, the passing of this bill will be an important political achievement for Biden and the Democratic Party. The Democratic Party has a slight majority of 10 members only in the House of Representatives.
Benefits of Relief Package (COVID Relief Bill)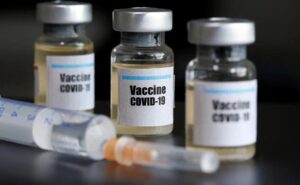 Passing this bill is Biden's biggest initial priority. Under this bill, one-tenth part of the entire American economy will spend on dealing with the Corona Virus as well as accelerating the sluggish economy.
As per the opinion of President Joe Biden, this country endured a lot for a long time. So, this package designed to alleviate these difficulties. The country's urgent needs will also get fulfilled and bring the economy in a better position."
The bill provides for the payment of $ 1,400 directly to most American citizens and emergency unemployment benefits.